"In the values of respect for the environment, respect for human kind, and respect for the material from which we make jewelry. Founded in 2018, DUSA is a jewelry brand using natural & Lab-grown diamonds & recycled gold. We're on a mission to change an outdated industry by crafting sustainable jewelry you can feel good about".
-Head Designer: Hadas Cohen
Sustainability is our foundation.
That's why we only work with recycled gold reclaimed from post- consumer waste. By utilizing what is already there, we are working towards closing the loop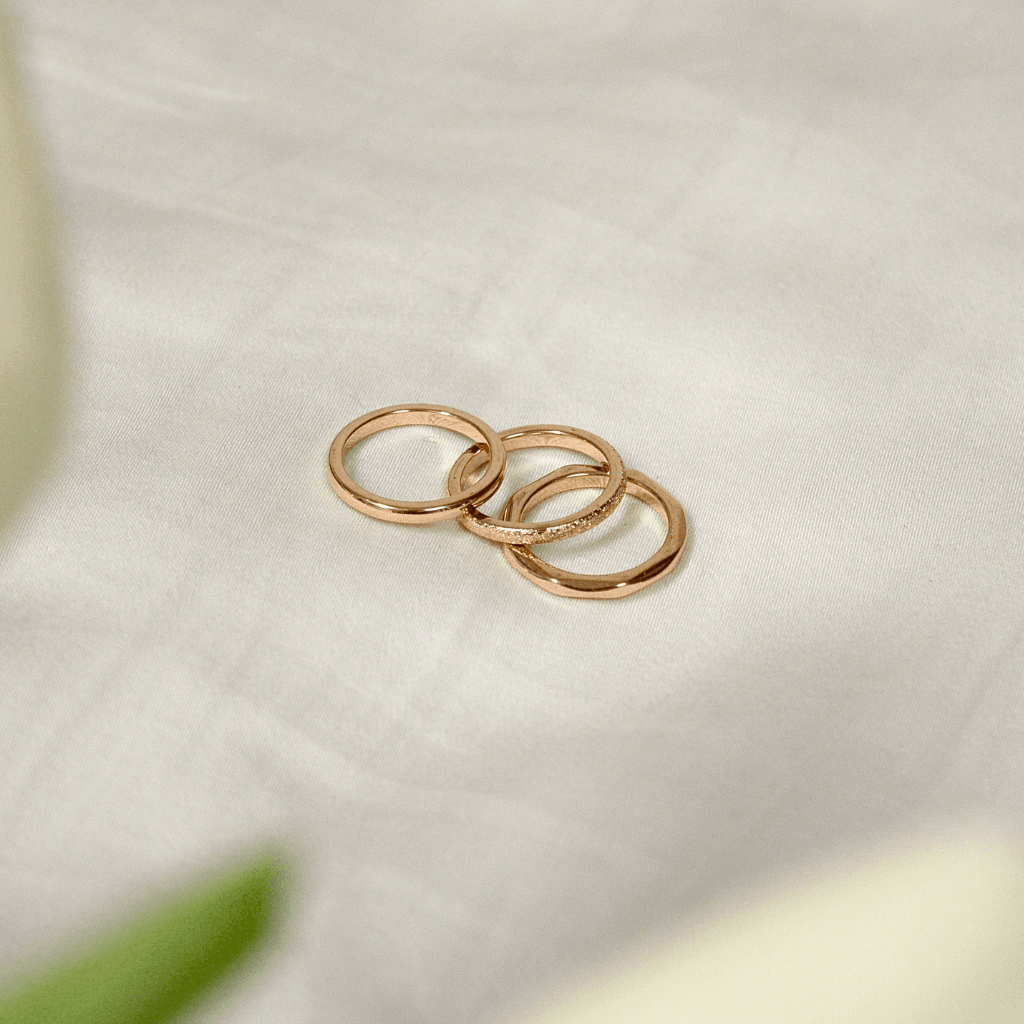 Technology allows us to grow diamonds in a lab, free from any conflicts. They're as real as mined diamonds, but come without the heavy social and environmental impact involved in traditional diamond mining.
At DUSA, we've taken an oath to support healthy and happy working conditions, from the mines where our gems and metals come from and the larger communities that support them, to our casting manufacture, stones setter and more No part of our supply chain is left out, and we're always working to do better.